To protect the vote in 2022, fight for it now.
The right to vote is under siege in states across America. We must secure our right to vote right now. Sign up to tell us you're with us in fighting for our vote: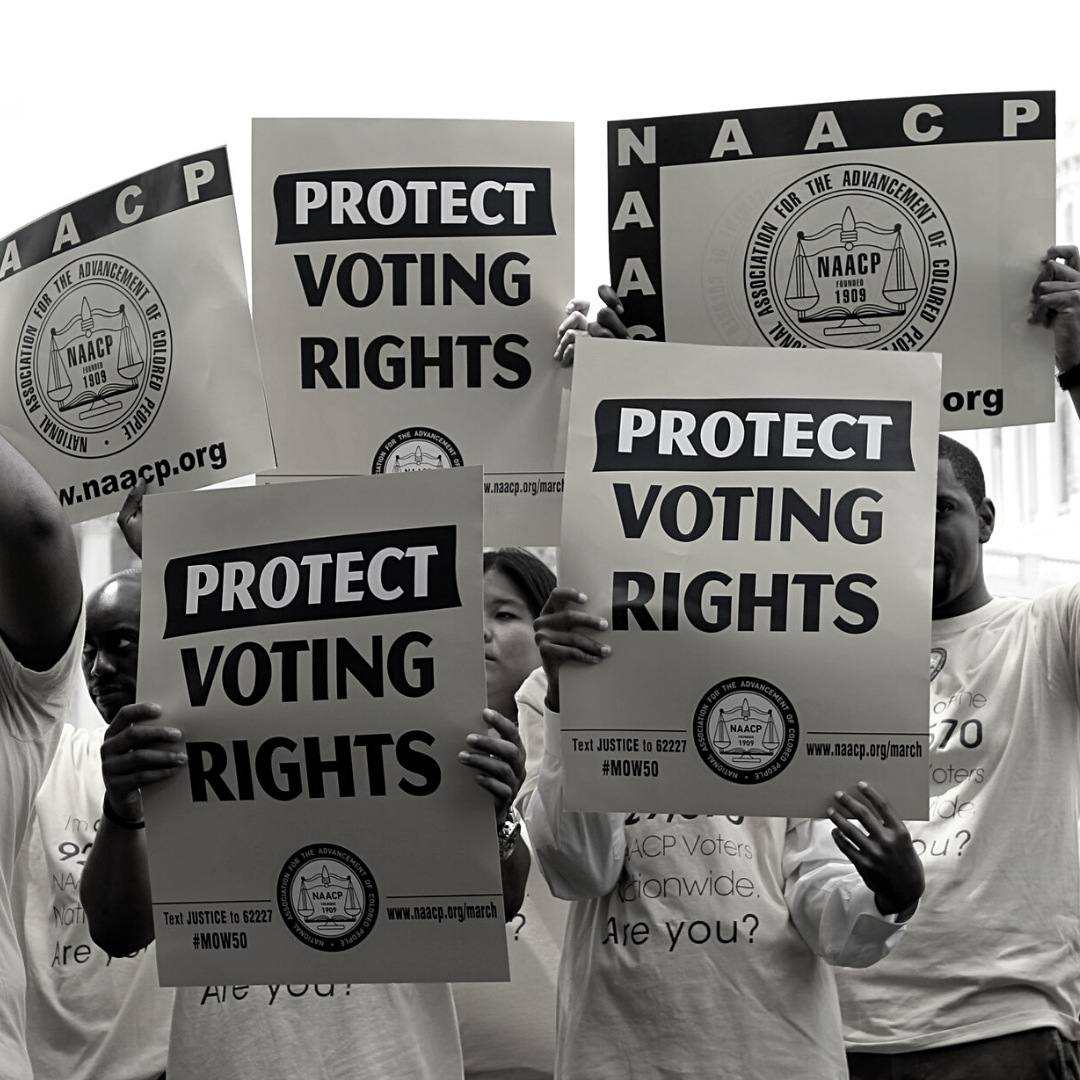 Fighting to protect voting rights
Our plan to fight for and protect our vote
We are coming together city by city, state by state, to fight back against the assault on voting access. We need your power and the power of your community to win. Show your support: post these messages to Twitter.